Mike Avila
Senior Advisor, Capital Markets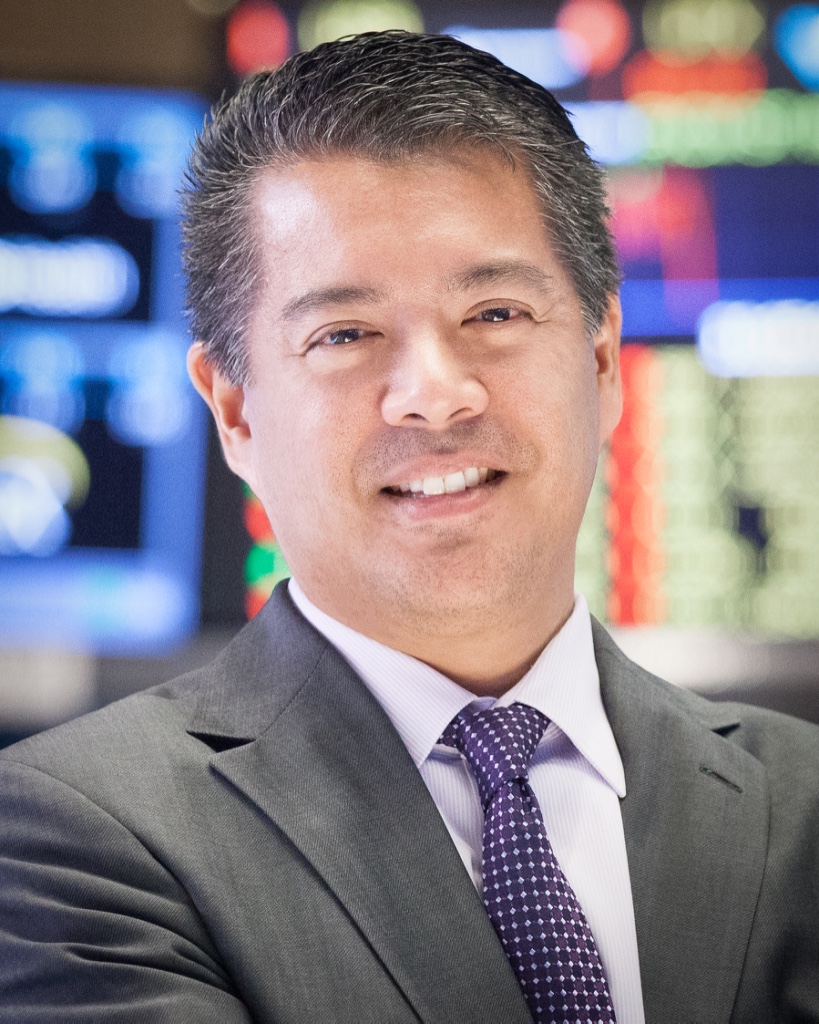 Mike Avila was recently the Head of North America Capital Markets for SGX – the Singapore Exchange.  At SGX, Mr. Avila established their San Francisco office and was responsible for debt and equity listings as well as strategic partnerships with other exchanges and various organizations across the U.S. capital markets ecosystem.
An experienced financial and capital markets executive and entrepreneur, Mr. Avila spent nearly 4 years at the New York Stock Exchange, where he was part of the Global Listings Group and responsible for new listings as well as transfers.  During Mr. Avila's time at the NYSE, the Global Listings team grew market share in Technology IPOs to over 60%.  He also was the relationship manager for nearly 150 NYSE-listed companies across a wide variety of industry sectors.
Prior to the NYSE, Mr. Avila worked as an investment banker in Silicon Valley.  He helped establish the Palo Alto offices and build the technology investment banking practices for firms like A.G. Edwards and Robert W. Baird, where he also spearheaded the software and Internet efforts.
Mr. Avila started his investment banking career at RBC Capital Markets, the investment banking arm of the Royal Bank of Canada.  As an investment banker, he worked on over 60 transactions for both public and private companies, including IPOs, secondary offerings, sell-side and buy-side acquisitions, private placements, venture investments, and debt offerings.
Mr. Avila has his BA in Politics from Princeton University and an MBA from the Kellogg School of Management at Northwestern University.
We are located in the financial district of Toronto, ON.  We work with many domestic companies but specialize in US and international companies.
Contact us: